Welcome to the Pearl of the Middle East
Lebanese restaurant in Södermalm
Experience the delights of oriental cuisine
Authentic Lebanese meze
Welcome to our intimate and cozy Lebanese restaurant in Södermalm. For over 25 years, we have offered culinary pleasure where Lebanese meets Swedish. Bring your family or friends and enjoy authentic Lebanese meze with a twist prepared with love.
The food goes perfectly with a glass of local Lebanese wine from the Bekaa Valley. Whether you want to have a lovely dinner or a nice after-work, you will like it here.
If you are having a party or an event, we also offer catering for 20-100 people.
Flavorful & fresh
Lebanese cuisine is delicious, flavorful, fresh and healthy.
A wide variety
We have a wide variety of hot and cold meze for all tastes.
Good drinks
Enjoy local Lebanese wines and many other good drinks.
Find your Lebanese favorites
Menu
Hummus, tabbouli, falafel, baba ghanouge, fattouch or why not a barbecue platter? The menu offers a wide range of hot and cold meze with something for everyone – meat, fish, vegetarian, and vegan. Plus several main courses. Enjoy on-site or order takeaway.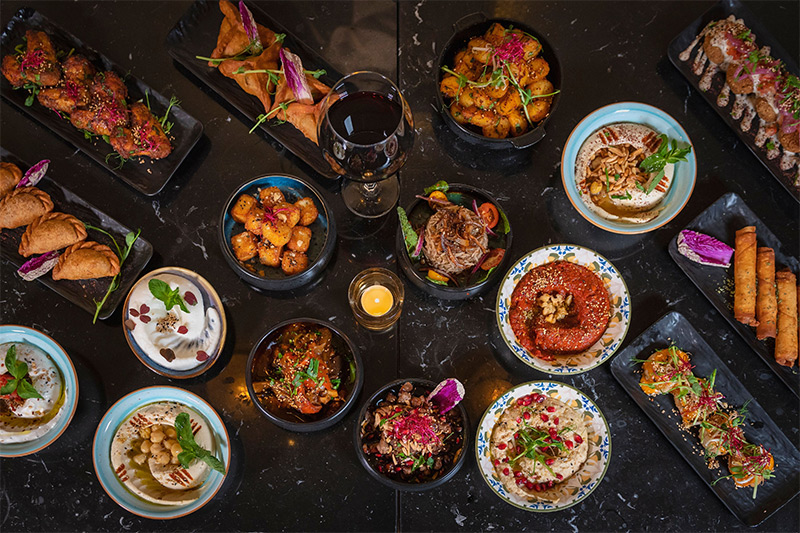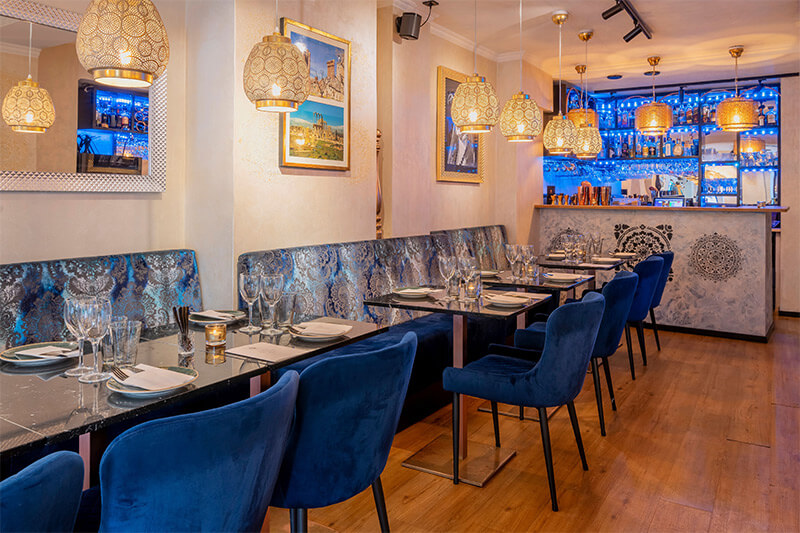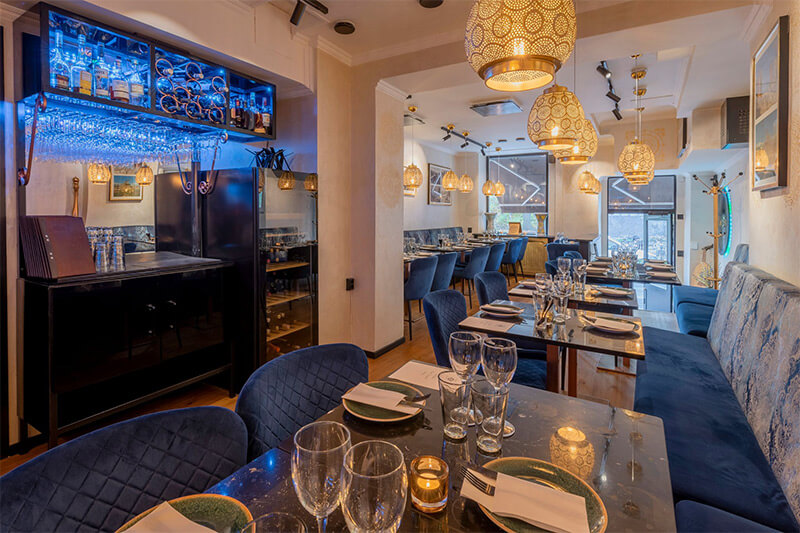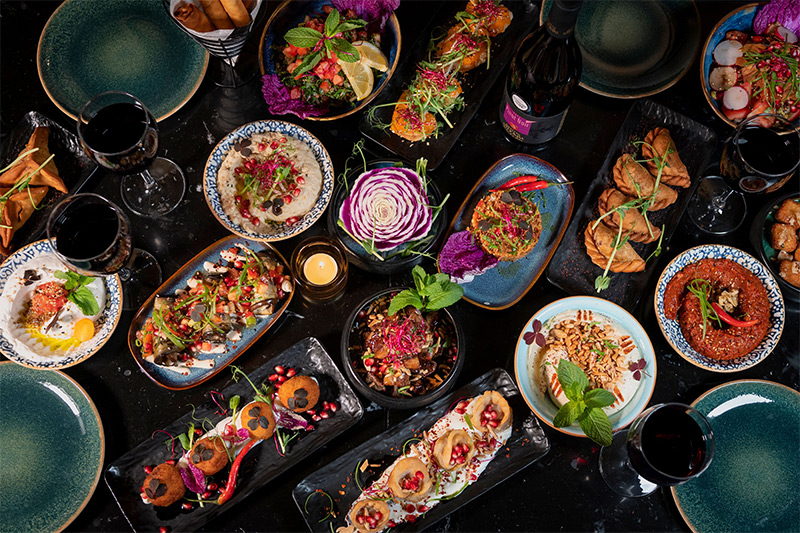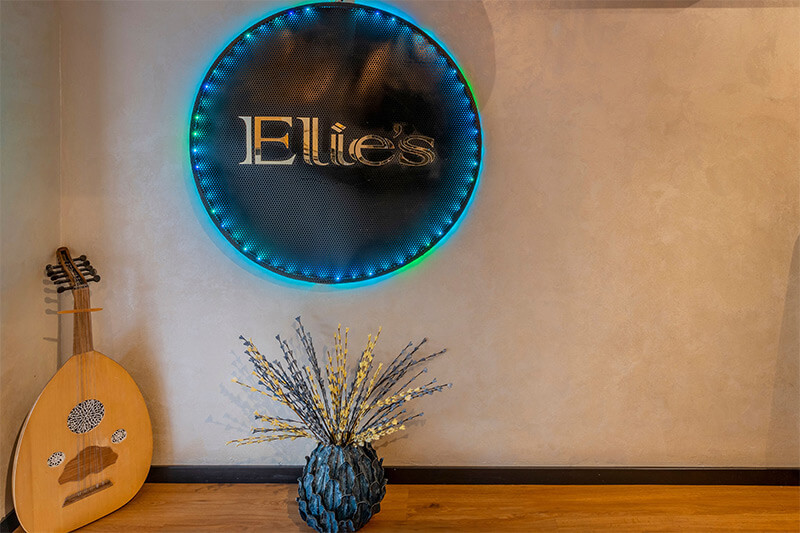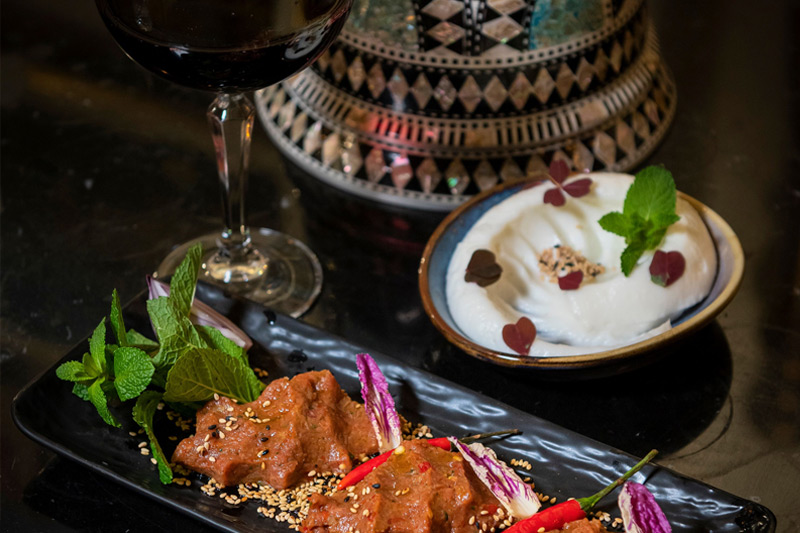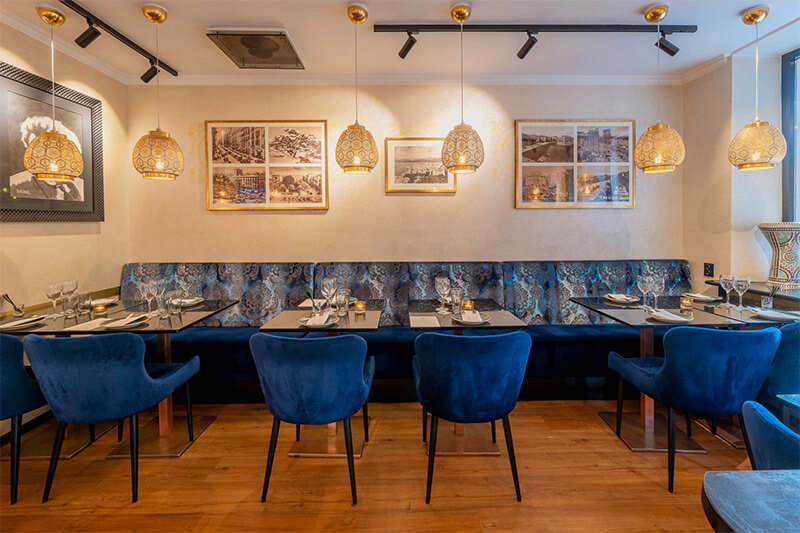 Reviews
What do our guests say?
"We got good food, very good and friendly service, very good drinks and nice and homely atmosphere!"
- Tamara, Google
"The most delicious Lebanese restaurant in Stockholm and it also has lovely, helpful and friendly staff."
- Hanna, Google
"The best Lebanese cuisine in Stockholm. The food is divine! Excellent service, large portions and the restaurant is cozy and fresh."
- Erato, Google
"Fantastic food - varied, creative and flavorful. Cozy and romantic atmosphere. Very nice service."
- Lara, Google
"The visit to this restaurant really blew me and my colleagues away! The food, the service, the atmosphere was probably the best we have experienced in a long time."
- A Jeco, Google
"Surprise of the year! Absolutely wonderful food, elaborated with love - every dish a pleasure even for me, who doesn't usually like Lebanese food."
- Majka, Google
"Delicious food, cozy room and nice staff! I will be back!"
- Irene, Google
"I've eaten at many Lebanese restaurants, and this was something completely different. Absolutely amazing taste experience, incredibly good and world class service."
- A H, Google
Katarina Bangata 71A
116 42 Stockholm